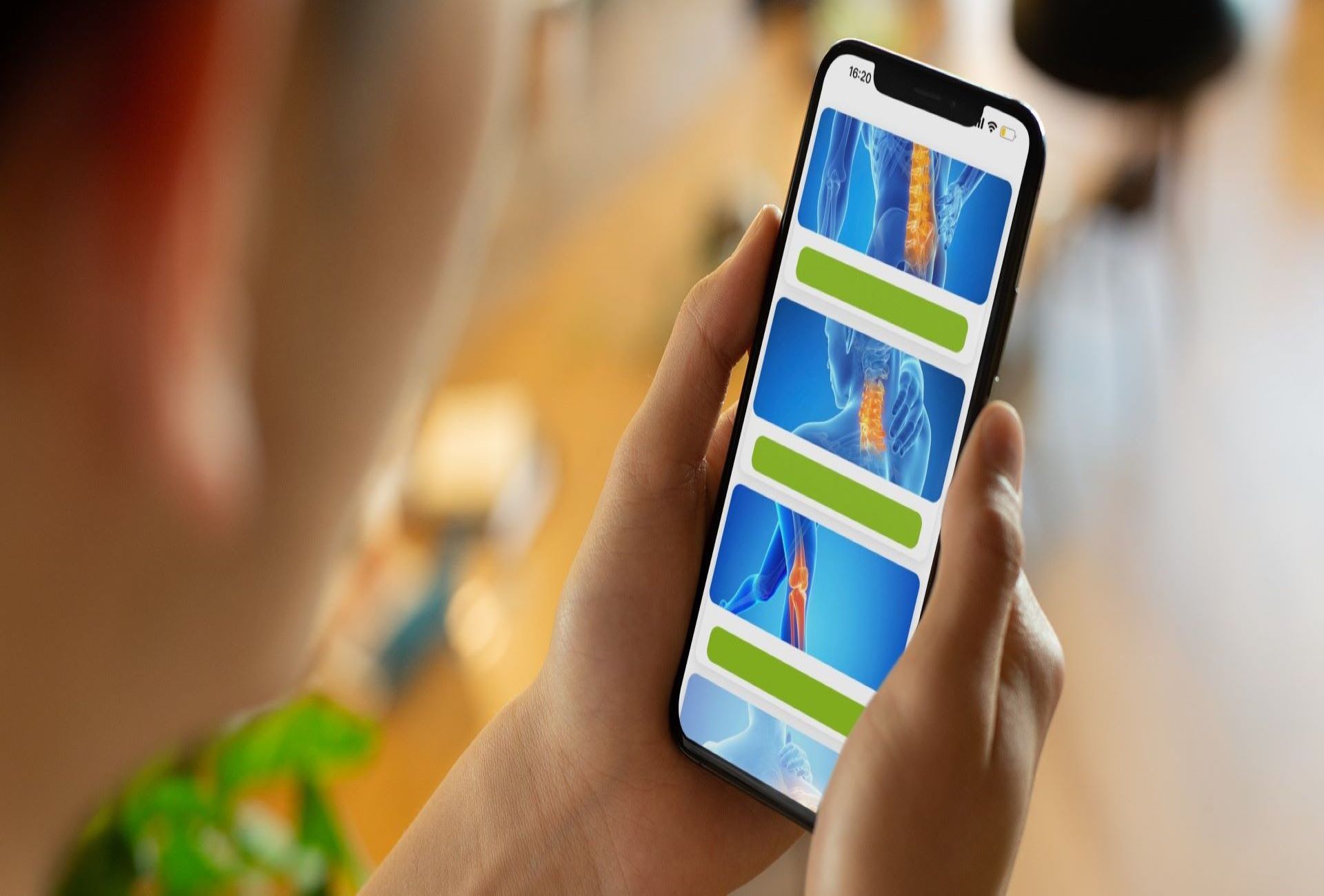 Need help with your muscle or joint problems?
Bracknell Forest Council – Community Winter Hubs
Bracknell Forest Council has identified 7 locations across the borough as accessible community spaces to act as community winter hubs. At these community winter hubs you can expect:
a friendly welcome
a warm, safe space
to be treated with kindness and respect
confidentiality
books, games and computer access
To know more about these hubs and their location, please click on the link Community winter hubs | Bracknell Forest Council (bracknell-forest.gov.uk)
The importance of looking after your lungs this winter
About 10,000 people in the UK are newly diagnosed with a lung disease every week.
It's a stark fact that somebody dies from lung disease in the UK every 5 minutes and in England, the number of people living with respiratory disease is one in five.
If you are that one in five, we want to make sure you know how to look after your lungs this winter.
Cold weather, respiratory viruses, central heating and damp and mould all play havoc with our lungs, especially when living with a lung condition. We have pulled together some tops tips to help you stay well this winter, enjoy festivities and help your loved ones understand where they can support.
Joanne King, Respiratory Consultant Nurse, Frimley Health NHS Foundation Trust says "During winter the risk to those living with a lung condition increases. We find when a patient understands their condition, their medication and can recognise what triggers their condition - they are better able to care for themselves and make an informed decision when to seek medical support early, preventing escalation and even hospital admission".
Daniela Nedelcu, Respiratory Specialist Nurse and Team Lead with the Community Respiratory service added
We advise all patients to:
· Get their vaccinations
· Avoided crowded places and unwell people
· Understand and take their medication
· Check the weather
· Stay warm and keep moving
· Look after their mental health by ensure they keep in contact with loved ones
You can find more information including informative videos on our dedicated web page at www.frimleyhealthandcare.org.uk/respiratoryconditions
RECEPTION ENQUIRIES
You can get help with a wide variety of clinical and administrative requests through our website without the need to call or visit the practice.
We strongly encourage our patients to use online services where possible. This helps us to operate more efficiently and deliver a better service to our patients.